Market update – key sector trends in 1H – what have been the notable deals and sectors…what noticeable changes were there from 2021

…how is this likely to change in 2H?

With the IPO window closing are we likely to see more secondary sales and continuation vehicles?

Will we see issues continue in the lending markets, post-Ukraine and interest rate hikes – will others step in?

Getting your tech stack right and exploring new solutions during constrained times

How will deal making continue to be impacted by ESG

Dry powder – where is this being put to work and is there now a funding mismatch between GPs and LPs
Join Private Equity Wire, Intralinks and industry experts as we assess the PE deal making environment in 1H and beyond in 'Navigating the three Is (inflation, interest rates and instability)'.
Talking points for the webinar include:
Register for this webinar below to join our expert panel.
Date: Wednesday, June 29th, 2022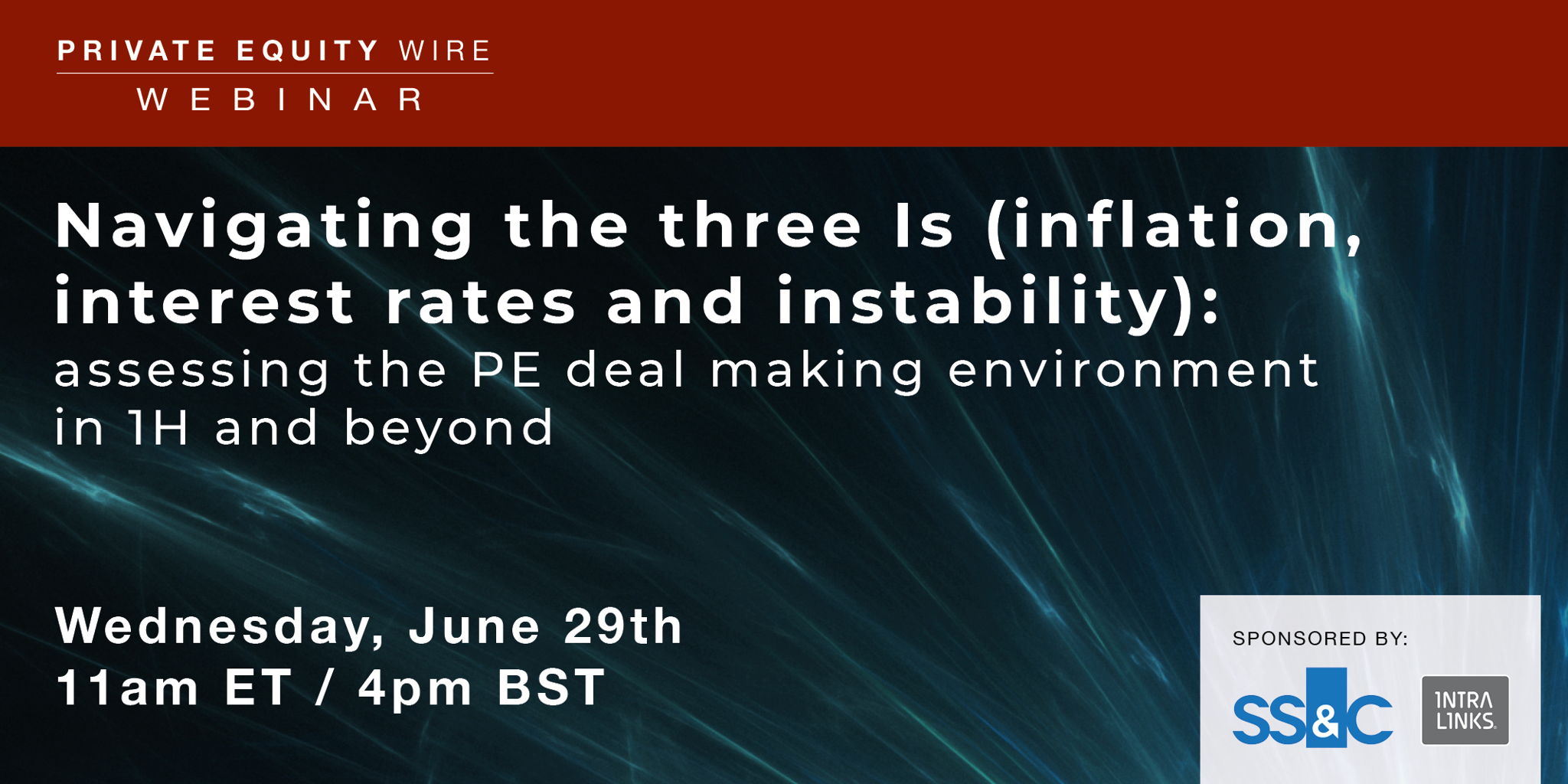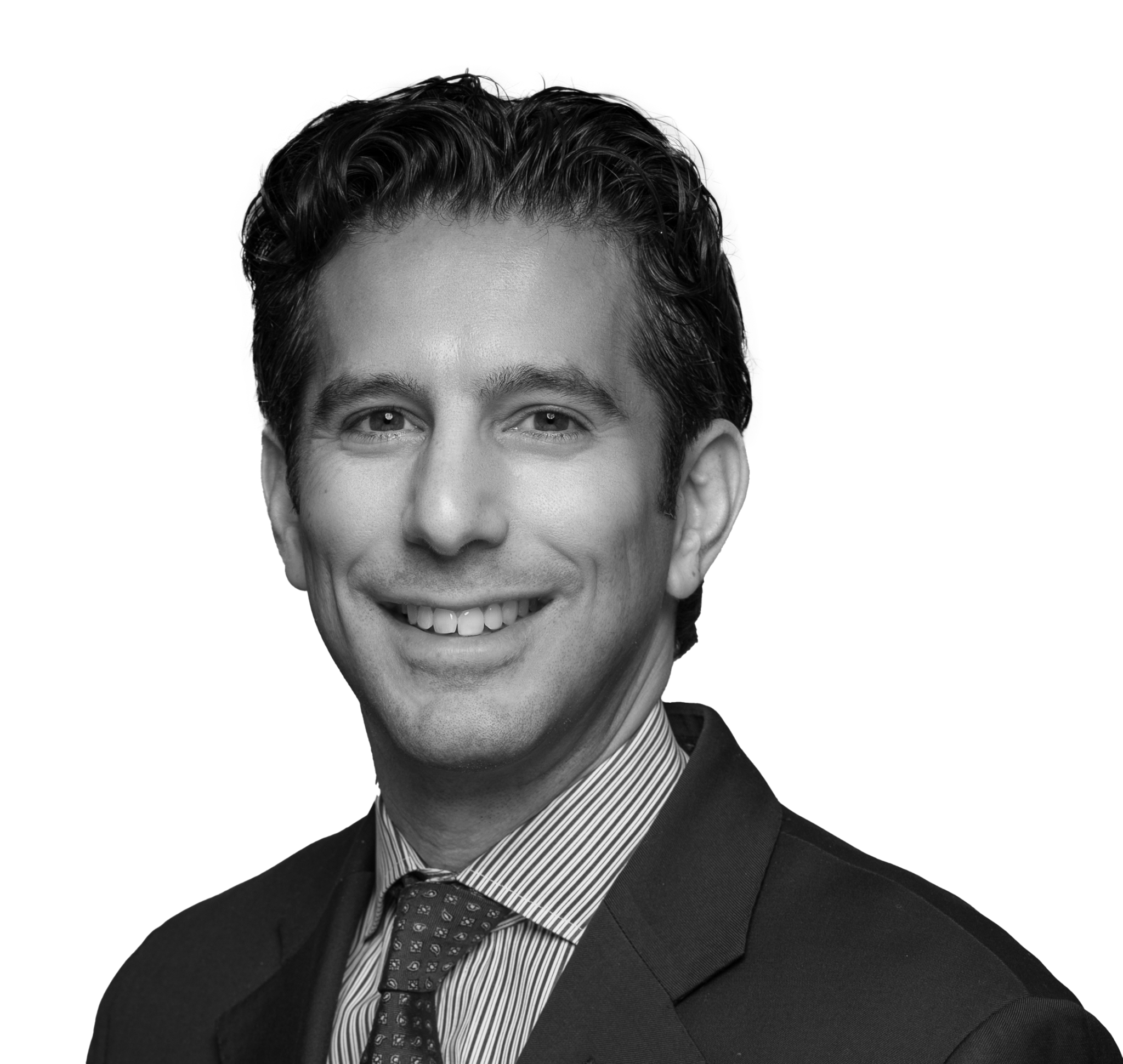 Mark A. Solovy
Managing Director
Monroe Capital
Michelle Jacobi
Managing Director, Head of Marketing & Fundraising

Gatewood Capital Partners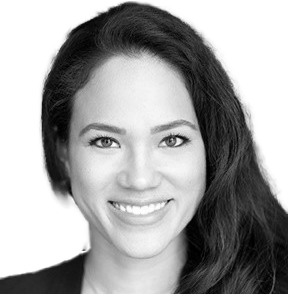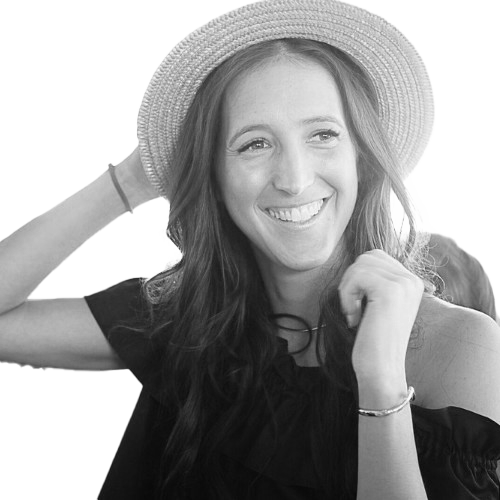 Mark Nafash
Sales Manager, Alternative Investments
SS&C Intralinks