Register for this webinar below to join our expert panel.
Date: Thursday, 7th December , 2023
Predictions for trends that will drive ESG and sustainability in 2024

Top areas of focus and investment for private market investors going into the new year

Tips for staying ahead and remaining competitive
In a quickly evolving landscape, staying on top of changes and expectations around ESG and sustainability reporting is essential for investors. This webinar will break down key trends for ESG and sustainability reporting in 2024, and share best practices to help firms prepare ahead of the new year. During this conversation, attendees will learn: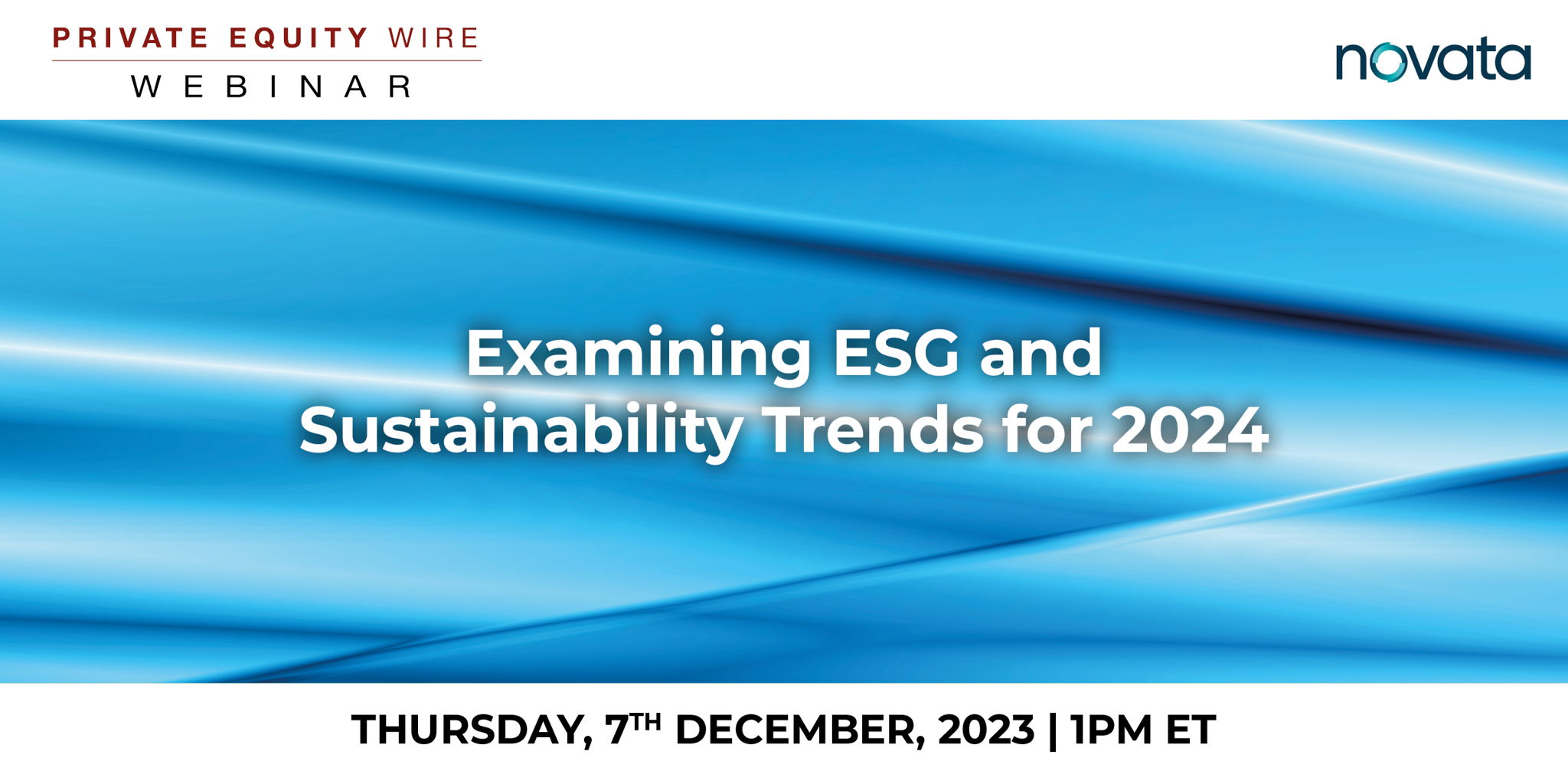 Josh Green (moderator)
COO
Novata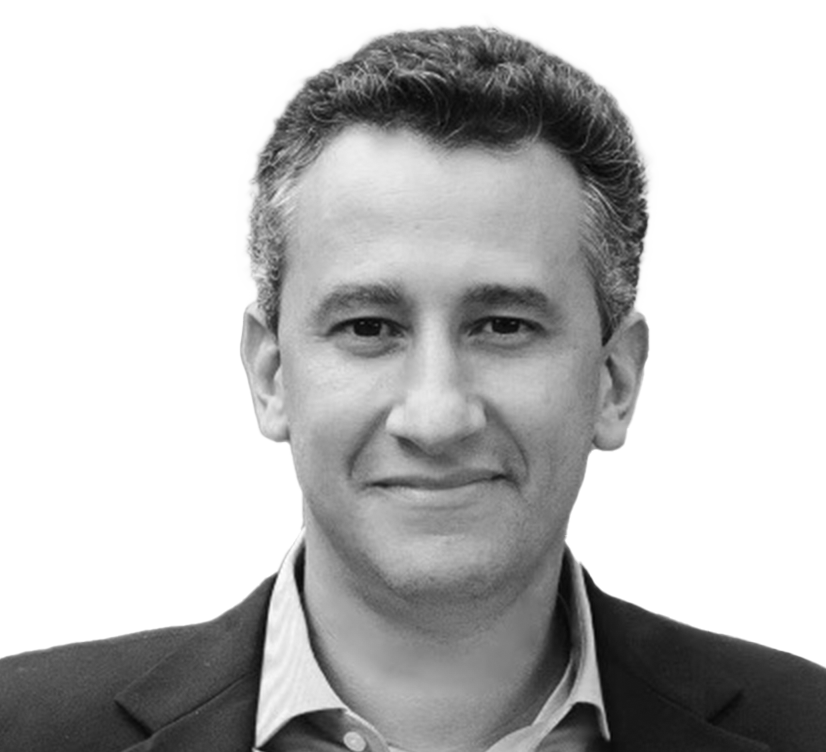 Join Private Equity Wire and Novata, for an insightful discussion on 7th December by a panel of industry experts. Please note that the webinar will also be available on demand.
Sonia Lagourgue
Purpose & ESG Leadership
Georgian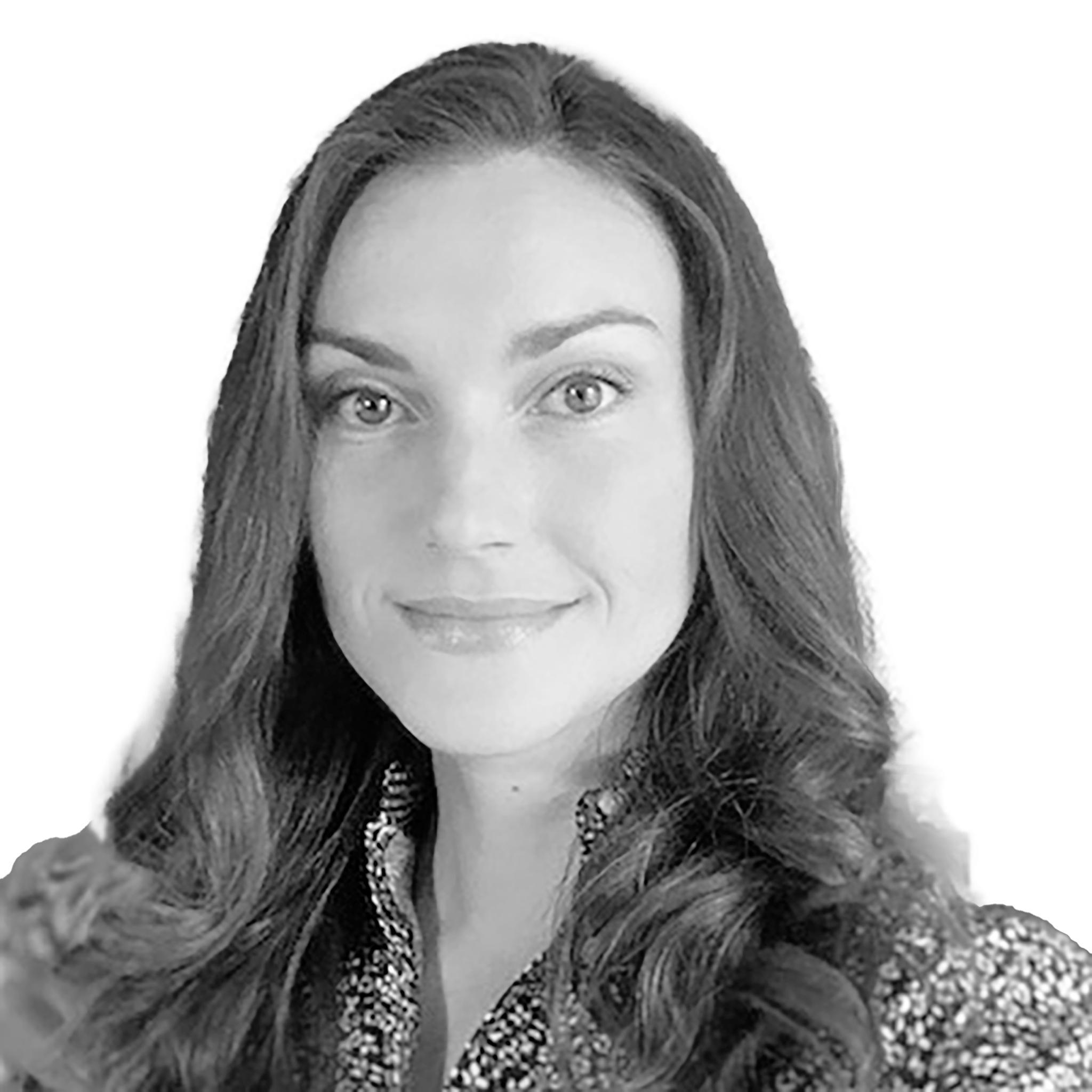 Paul Yett
Director of ESG & Sustainability
Hamilton Lane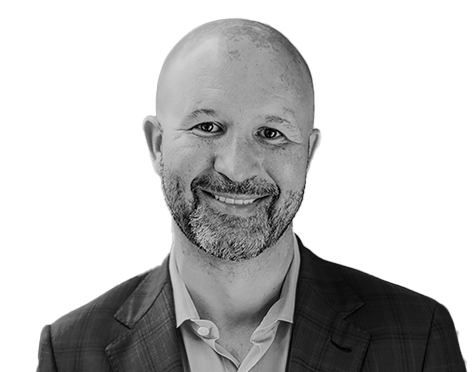 Ali Frey
O.P.S. Manager, ESG
Clearlake Capital Group